Im besten Kleid

zum Festmahl bereit,

dürfen wir Flügel tragen?

In the best dress
ready for the gala dinner,
are wings allowed?

---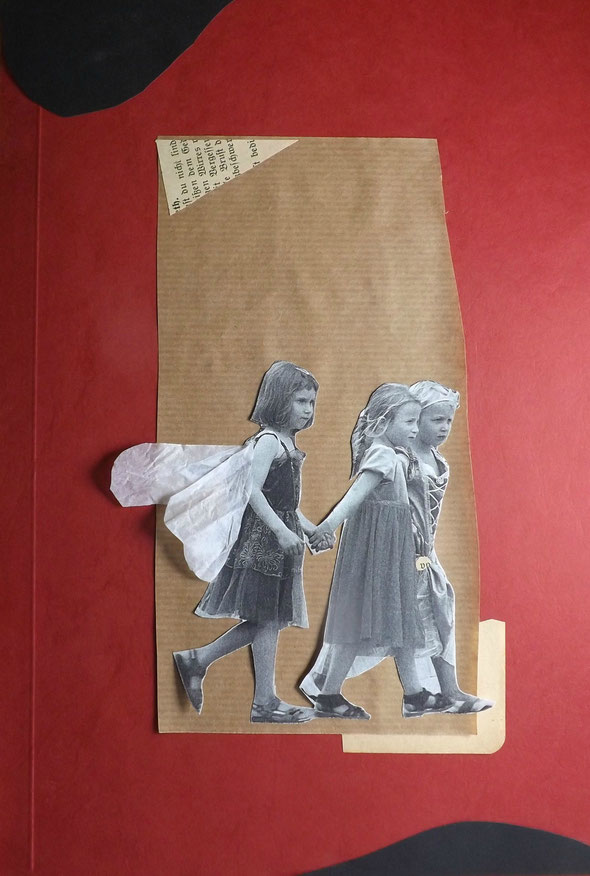 Katrin hat uns zum Gala Dinner eingeladen. Vielen Dank! All die anderen Gäste seht ihr hier.
Mein Bild zeugt davon, dass ich beim Year of the Spark dabei bin.

Ich wünsche allen ein schönes Wochenende.

Katrin has invited us to the Gala Dinner. Thank you. All the other guests you can see here.
My picture proves that I am part of the Year of the Spark.

Wish you a nice Weekend.